Teacher Incentive Allotment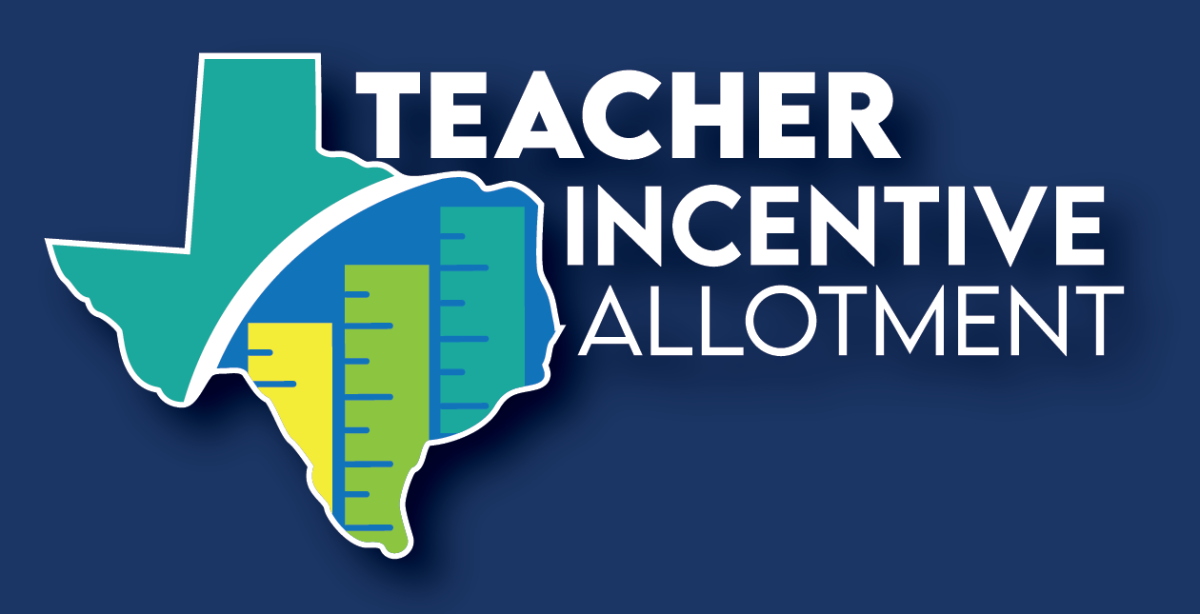 The Teacher Incentive Allotment (TIA) was funded in House Bill 3 (HB 3) by the 86th Texas Legislature in June 2019. HB 3 established an optional Teacher Incentive Allotment with a stated goal of a six-figure salary for teachers who prioritize teaching in high needs areas and rural district campuses. The state hopes to recruit, retain, and reward exceptional teachers through TIA.
For each classroom teacher with a teacher designation under TEC Section 21.3521 employed by a school district, the school district is entitled to an allotment equal to the following applicable base amount increased by the high needs and rural factor as determined below:
(1) $12,000, or an increased amount not to exceed $32,000, for each Master Teacher;
(2) $6,000, or an increased amount not to exceed $18,000, for each Exemplary Teacher; and
(3) $3,000, or an increased amount not to exceed $9,000, for each Recognized Teacher.
The high needs and rural factors are determined by multiplying a point value (0.5, 1.0, 2.0, 3.0, or 4.0), assigned to
each student at a district campus, from least to most severe economic disadvantage according to the census block in which the student resides, for a student from whom the district receives a compensatory education allotment under TEC 48.104(b). If the campus at which a student is enrolled is classified as a rural campus, a student is assigned the point value two tiers higher than the student's point value. In each year the Commissioner of Education will provide the public with a list of campuses with projected allotment amounts per teacher designation at each campus.
The state has indicated that the purpose of this initiative is to provide TIA Designations, and therefore increased compensation, to approximately the top 33% of teachers across the state of Texas.
There are two pathways for teachers to be Designated under the Teacher Incentive Allotment: (1) through a district's local optional teacher designation system; and (2) through National Board Certification. A teacher with National Board Certification will automatically receive a Designation of Recognized by the state. Teachers in eligible teaching assignments of a district's local optional teacher designation system have the opportunity to obtain a Designation of Recognized, Exemplary, or Master.

Spending Plan
Distribution of Allotment Funds:
Distribution of Teacher Incentive Allotment funds will comply with state law and Texas Education Agency

guidance (TEC Section 48.114(i)(1)(A)).

Funding for teachers designated as Recognized, Exemplary, and Master under TIA will flow to districts,

which in turn must spend at least 90% of the funds on teacher compensation on the campuses where the

designated teachers work. Statute states that allotment funds are not considered a property right.

A designated teacher will receive 90% of the allotment generated by their designation which will be paid

as a stipend in addition to the current salary schedule.

The district will provide teachers with a one-time payout in August after winter class roster submission.

In the event a designated teacher leaves before the Class Roster Winter Submission, neither the campus

nor the designated teacher will receive TIA funds.




In the event a designated teacher is hired by the district prior to Class Roster Winter Submission, both the

campus and designated teacher will receive the TIA funds generated by that designated teacher.




In the event a designated teacher leaves the district after the Class Roster Winter Submission, and

before the August payout date, the district will provide the funds to the designated teacher in August after

the Class Roster Winter Submission.




Allotment stipends are TRS eligible.

Fund distribution methods will be communicated to staff at summer in-service and on the district website.




In compliance with state law and Texas Education Agency guidelines, Frankston ISD will retain 10 percent

of allotment funds received from the state to support the local TIA program, including funds to provide for

teacher training and additional teacher observations.
Allotment funding amounts are determined by the TEA with regard to a campus's rural status and high-need
status with a formula which takes into account the level of socio-economic need of students on the campus. Given
that a school's student enrollment changes yearly, the campus' socioeconomic tier will be recalculated annually.
As a reminder, this calculation uses the home address of the student that attends a particular campus. Allotment
funds for each designated teacher will be based on the campus, and not the individual students assigned to the
designated teacher. The allotment funding for Frankston ISD listed can be found at:
https://tiatexas.org/