Student Resources for Online Learning
Welcome to the FISD Online Learning Resource Page. Below you will find useful links to tutorial instructions and videos that will help you get connected with your teachers and district accounts. We will continue to add information here throughout the year that will make the bridge to online instruction flow much smoother.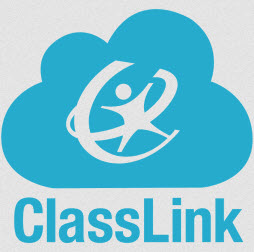 Students in grades PreK through 3rd grades will receive QuickCards to use for QR scan login.

FISD students will now be using ClassLink, a single sign-on platform that will allow teachers and students to use one username and password to access everything they need. Single sign-on is an essential tool for productive remote learning, and ClassLink will serve as your child's home base for education, whether it's in the classroom or at home.
Students may access their Teams account through ClassLink or through their MS 365 email accounts.

Microsoft Classroom Teams is a digital hub for all Office 365 products and tools. Teams is one of the tools that teachers will use to share content, connect with students, give assignments, or provide activities and resources for student learning.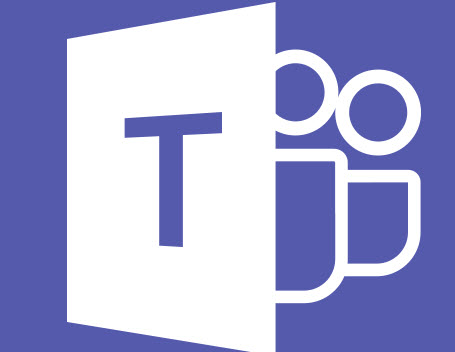 Below is a list of additional digital resources used by FISD
Additional Online Resources
Preschool through 2nd grade. ABCmouse offers a research-validated curriculum with more than 10,000 individual Learning Activities and more than 850 complete lessons along our Step-by-Step Learning Path. ABCmouse includes a significant amount of Spanish language content.

Adventure Academy is a massively multiplayer online game (MMO) for students in 3rd through 8th grade. Adventure Academy brings learning to life as it builds critical knowledge of essential curriculum topics with thousands of learning activities in language arts, math, science, and social studies.


Reading IQ

ReadingIQ is an advanced digital library and literacy platform for children through 6th grade that provides access to thousands of high-quality books, all curated by experts to advance literacy. ReadingIQ includes many books in Spanish, and an offline mode that does not require continuous Internet connectivity.


GoNoodle - Engaging Kids with Movement

GoNoodle has created a resource page containing free premium content and learning materials. On their Home page, you will find movement and mindfulness videos, as well as ideas for off-screen activities for kids/families to do. Each video posted on the website has a description and related home activities. Some even include printable activities!



IXL

IXL is personalized learning that contains a comprehensive curriculum for K-12 in several subjects. IXL offers skill recommendations that help students fill in learning gaps. From emergency learning plans to parent communication strategies, IXL has everything you need to keep students learning from home.



Khan Academy Schedule Template

These schedules are meant to be templates that you could adopt as is or copy and modify to better suit the needs of your children, classroom or district. As you see in the schedules below, Khan Academy does have self-paced, interactive content--exercises, videos and articles--for students in every grade and in most major subject areas.



PBS Learning Media

PBS has curated FREE, standards-aligned videos, interactives, lesson plans, and more just for educators. These great resources are searchable by grade level and content.



Youtube Crashcourse

Crash Course is an educational YouTube channel with excellent video content on everything from astronomy to US History and anatomy. All content is free.



Tumblebooks

TumbleBooks is a resource that has a variety of Ebooks for students to read. Almost all of the books have an AR test that goes along with the story.



Free Online Calculator
Library Resources
Houston Public Library is offering their My Link Digital Card for free to Texas residents.

If you create an account you will have access to their entire digital collection.