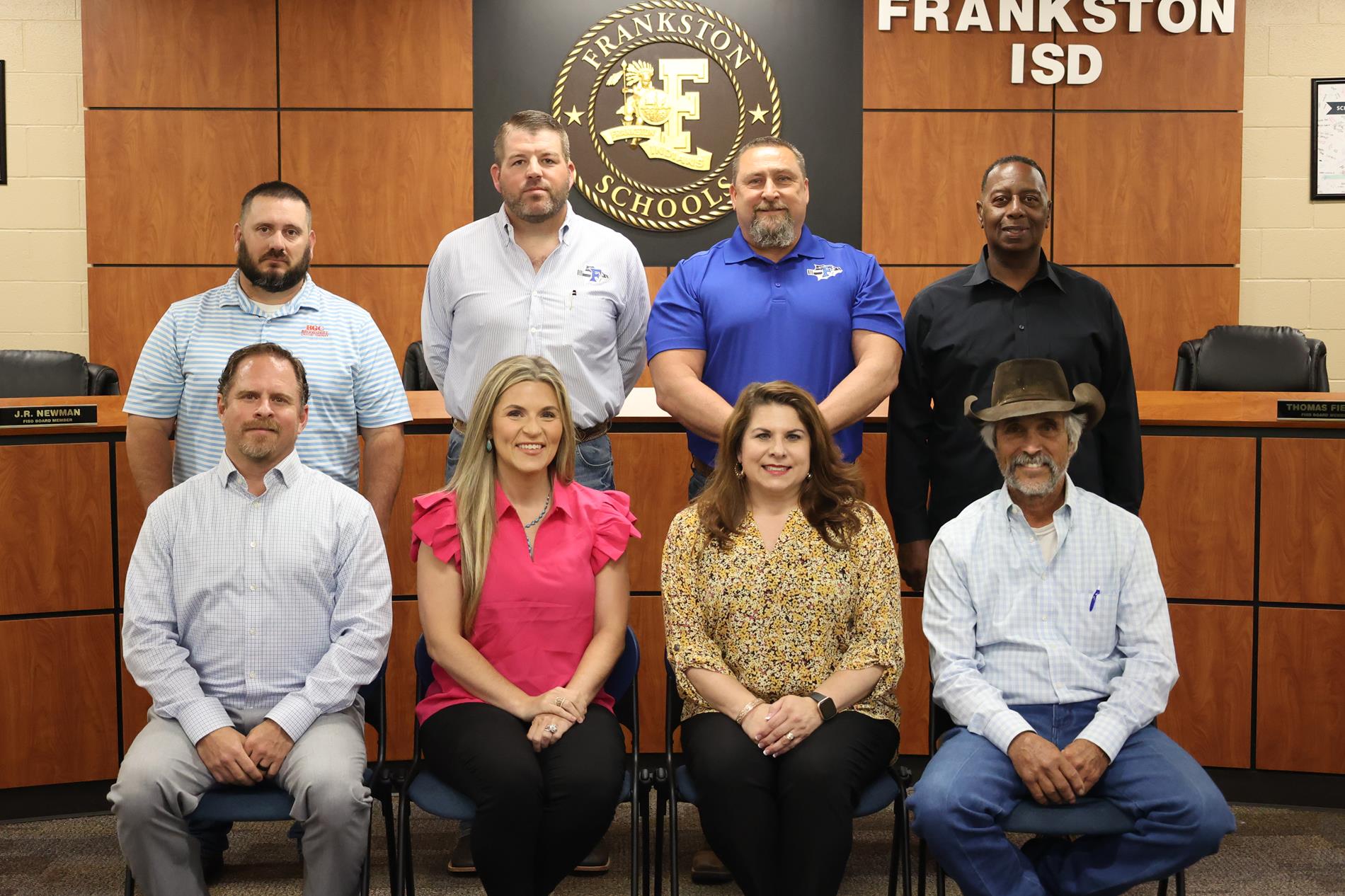 Heather Glaspie
Board Member
Term Ends: 5/2025
Elected: 5/2023
Dustin Holladay
Board Member
Term Ends: 5/2027
Elected: 5/2023
Josh Hokit
Board Member
Term Ends: 5/2027
Elected: 5/2023
Our FISD School Board encourages the public to discuss their concerns through conferences with the appropriate FISD personnel. You may also use one of the links below to anonymously submit concerns or issues to school administrators.
Online Form: This form can be completed and submitted online.
Printable Form: This form can be printed and completed, then returned to the School
You may also submit a complaint or concern regarding school matters to TEA. For information on the types of contacts available or for details about how to file a complaint click on the link below, then choose the link that describes your concern.
Each general or special election of board members shall be on one of the following dates the first Saturday in May of odd number years. FISD Board of Trustee elections are held at the Anderson County Courthouse Annex located at 320 South Commerce Street, Frankston, Texas 75763.