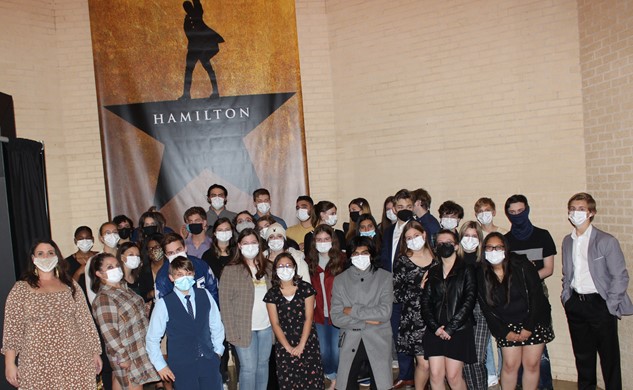 On Wednesday December 1, 2021, a group of staff and students from Frankston ISD had the unique opportunity to travel to Dallas Fair Park and watch the Traveling Broadway performance of Hamilton.

Hamilton is a musical by Lin-Manuel Miranda which tells the story of American Founding Father Alexander Hamilton through a mix of musical genres. For many students, the trip to Hamilton was there first opportunity to watch a professional show and they were not disappointed. The trip was a reward for students which was partly funded by their recent performances of Clue in early November.
Students and staff were thrilled by the show. Junior, Abby Menjivar said that the show was "an all-around unforgettable experience." She has participated in school and community productions but had never seen anything performed of this caliber. Sophomore Alex Prater loved all aspects of the performance. He was "blown away" by the technical side of the musical as well as the score. FISD theater director Katie Reed was in awe of the minimalist set which was brought to life with a rotating platform that beautifully aided the choreography. Throughout the evening she continually drew students' attention to the use of color and texture with the shows lighting, reinforcing different elements of theater taught in the classroom.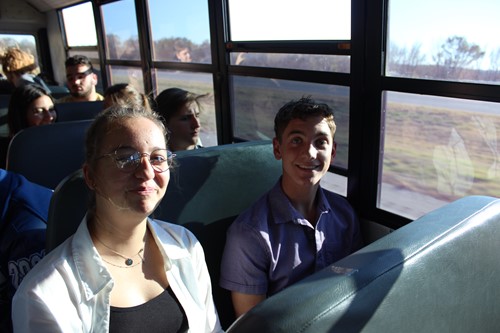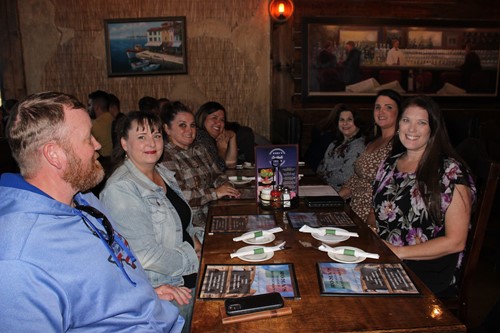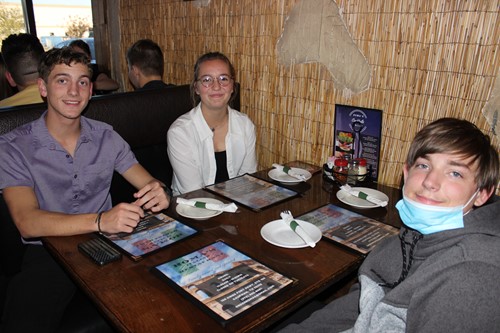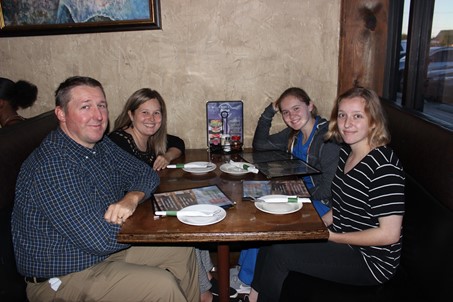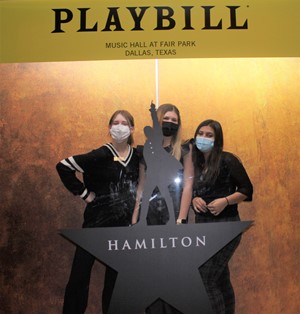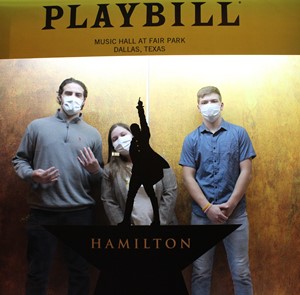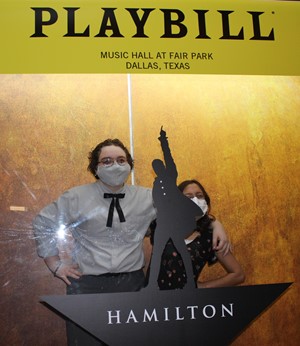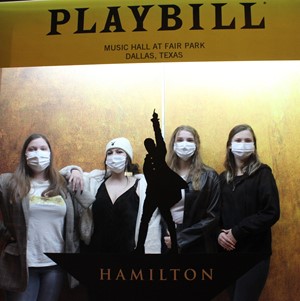 The Frankston HS Theater Department will begin preparations for their own show season beginning Monday December 6, 2021, with the auditions for this years One Act Play show, Around the World in Eighty Days, stay tuned for information on community performances.