Career and Technology Education Opportunities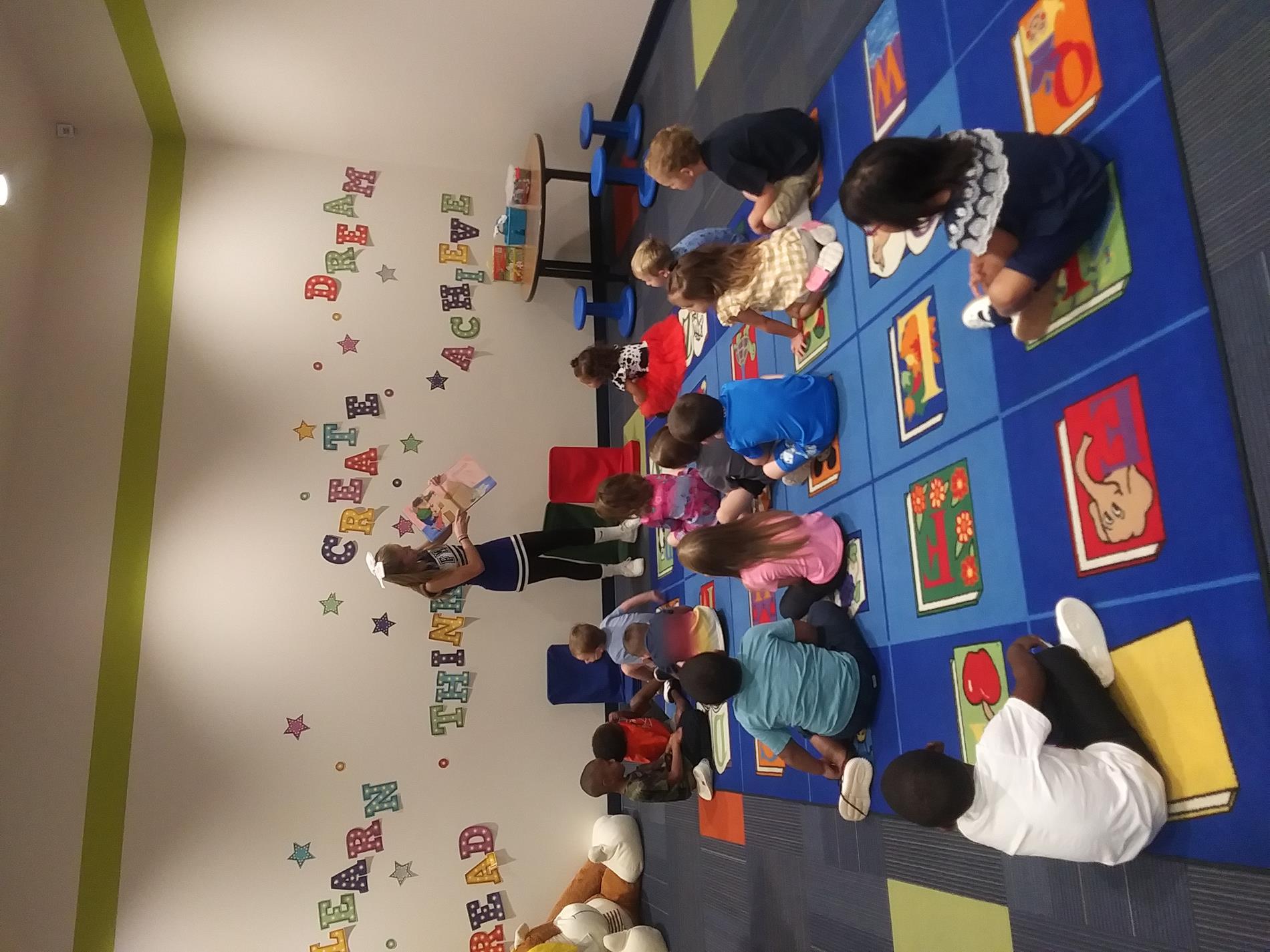 What is a Career and Technical Education Program?
Career and Technical Education (CTE) bridges the gap between high school and postsecondary plans. CTE programs include career skills training that helps students become ready for college or work. CTE curriculum focuses students on academic, employability, and technical skills used in a specific occupation. Opportunities are available for students at the middle school and high school levels.

Frankston ISD offers career and technology programs in the fields of Animal Science, Plant Science, Teaching and Training, Industrial Maintenance, and Exercise Science and Wellness. Admission to these programs is based on interest, aptitude, age appropriateness, class space availability, and prerequisites.

The goal of the Career and Technical Education Program is to ensure that students graduate prepared for their next step in post high school education or with the skills needed for employment in their areas of study.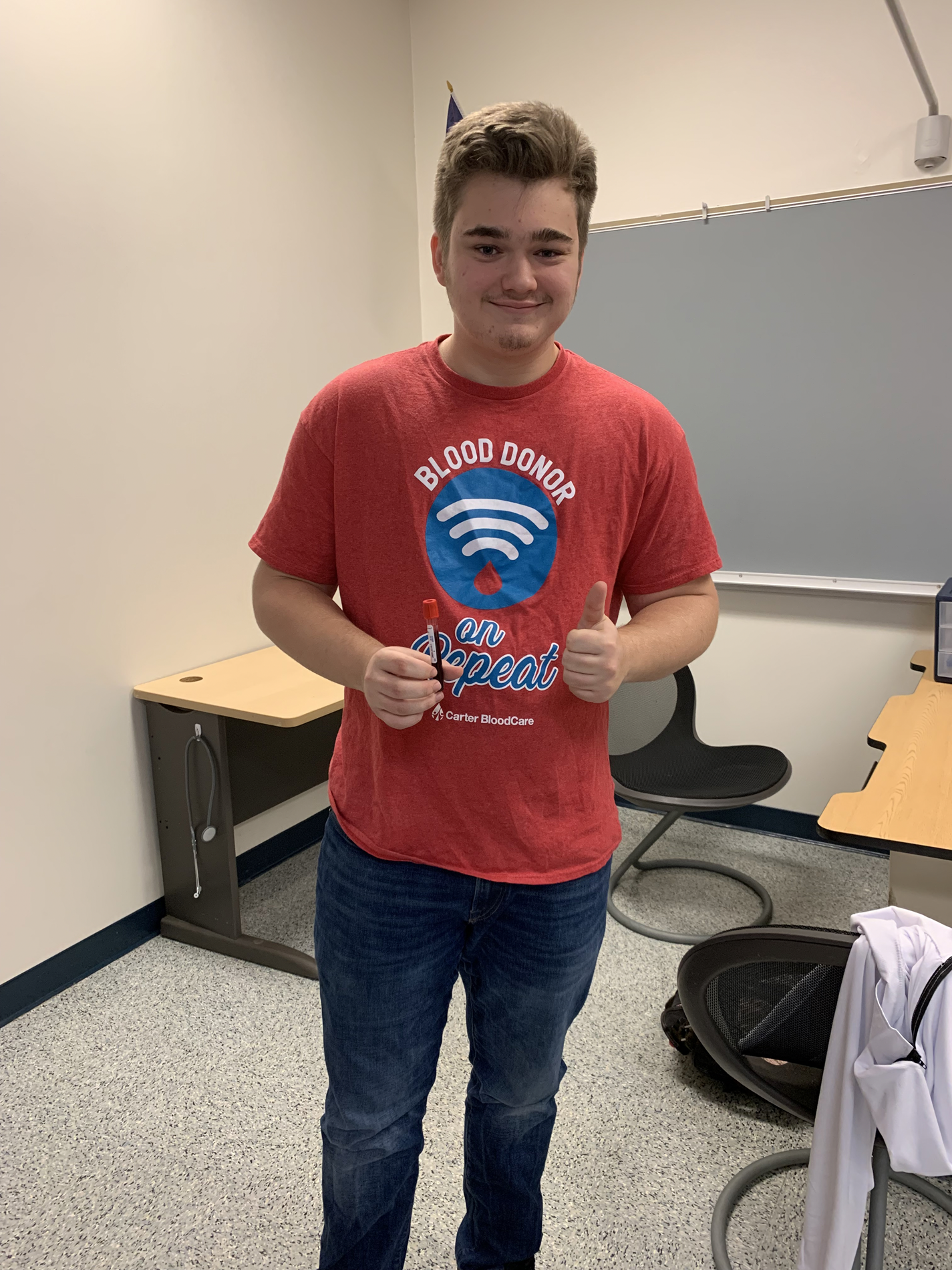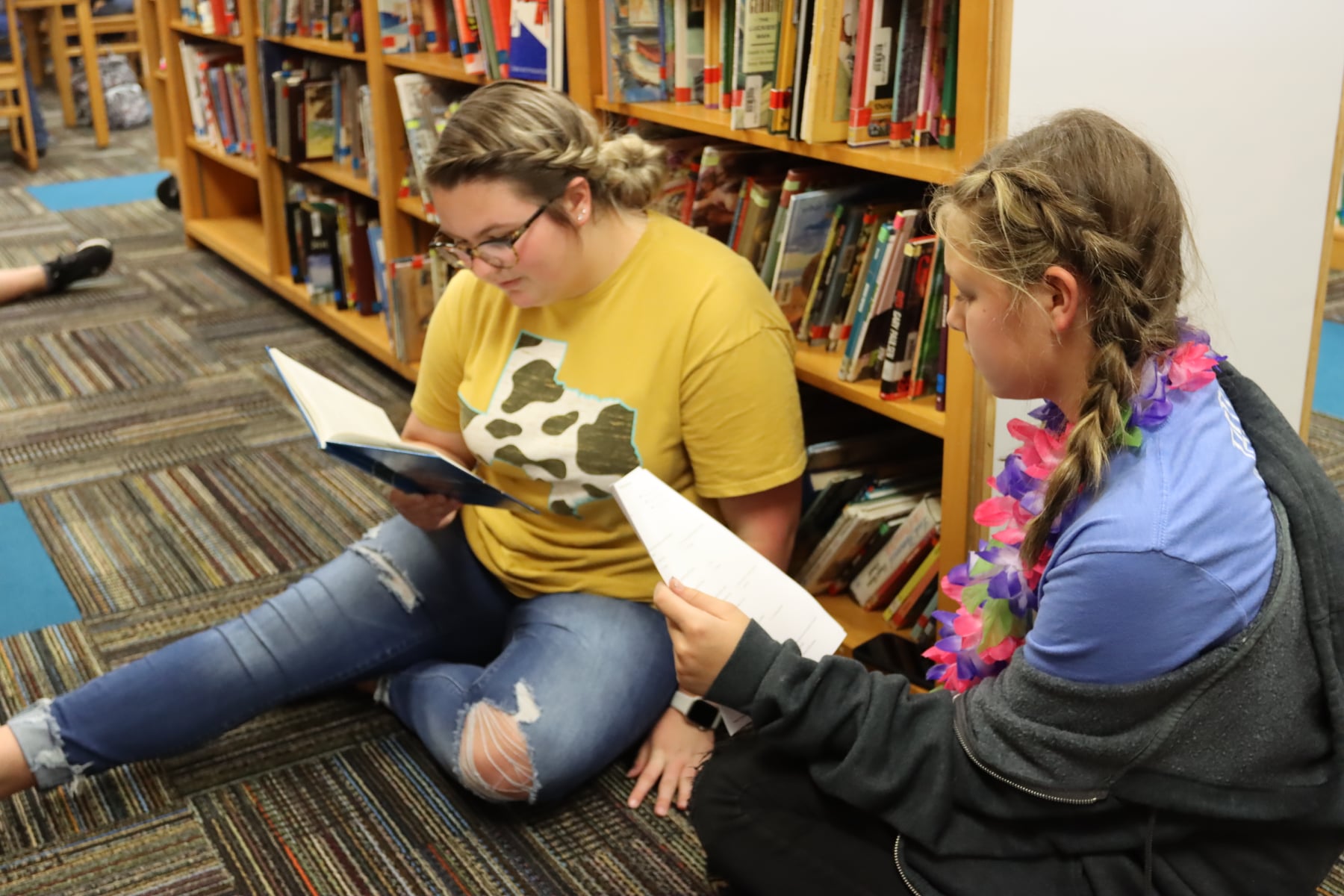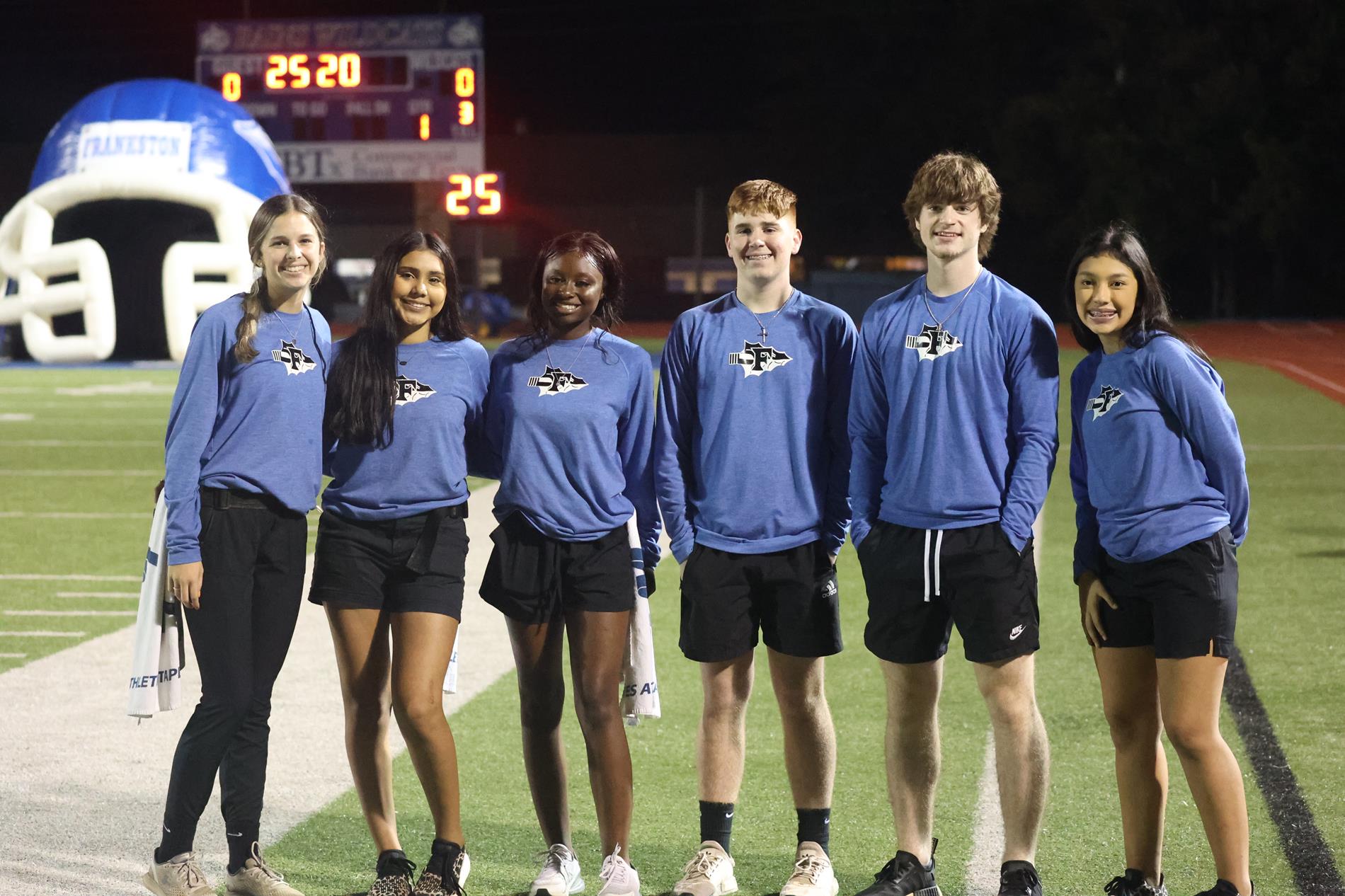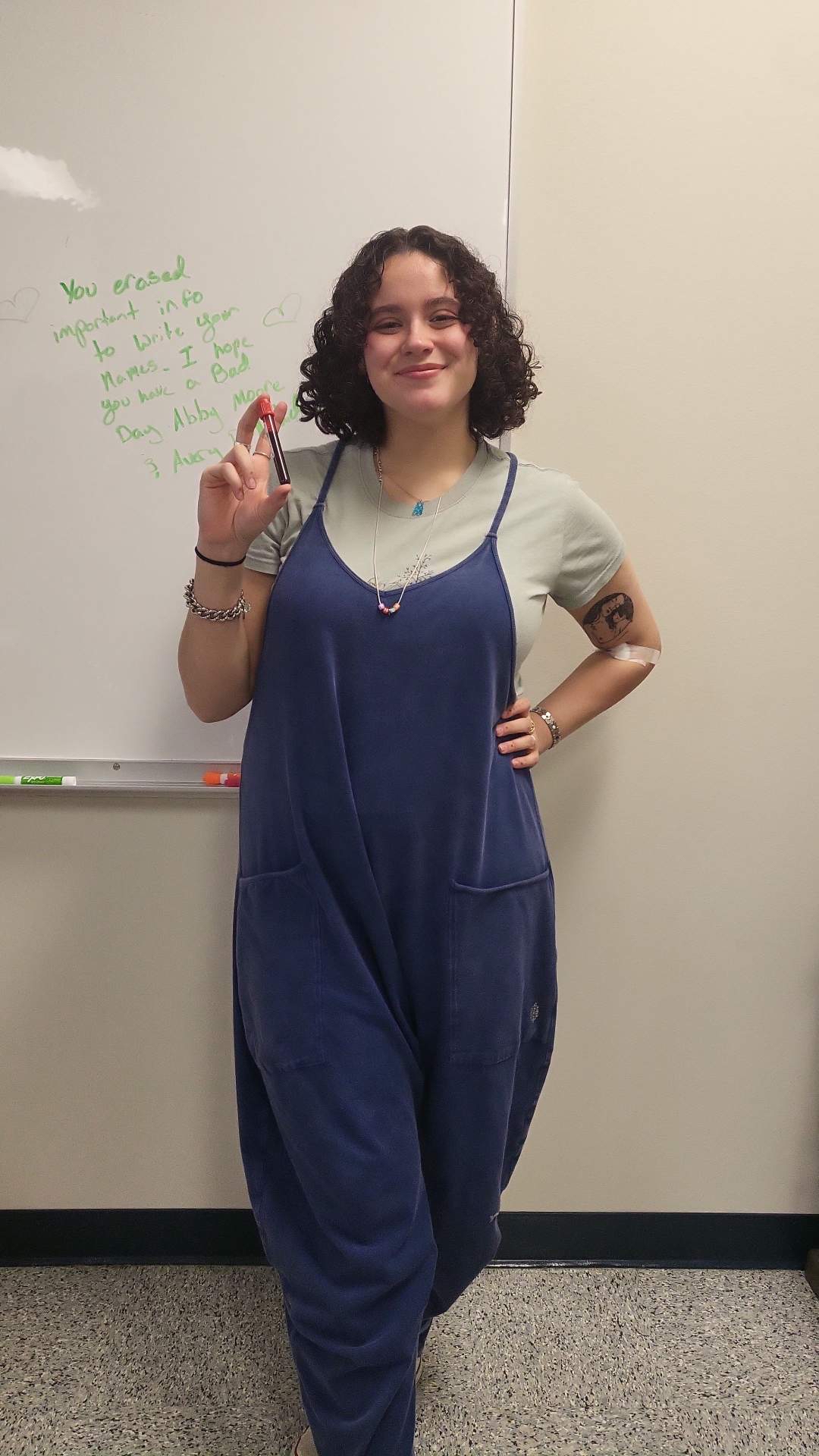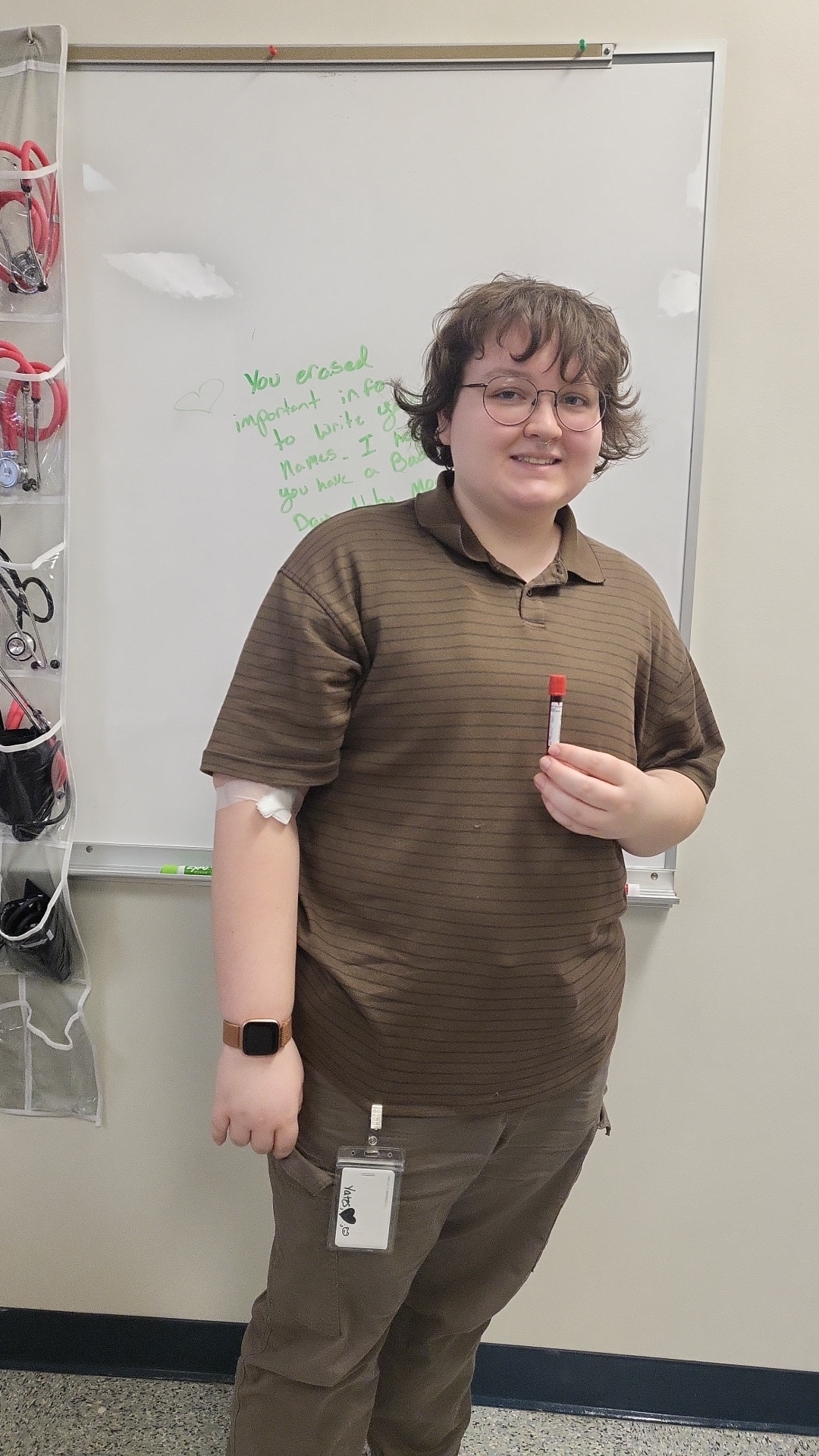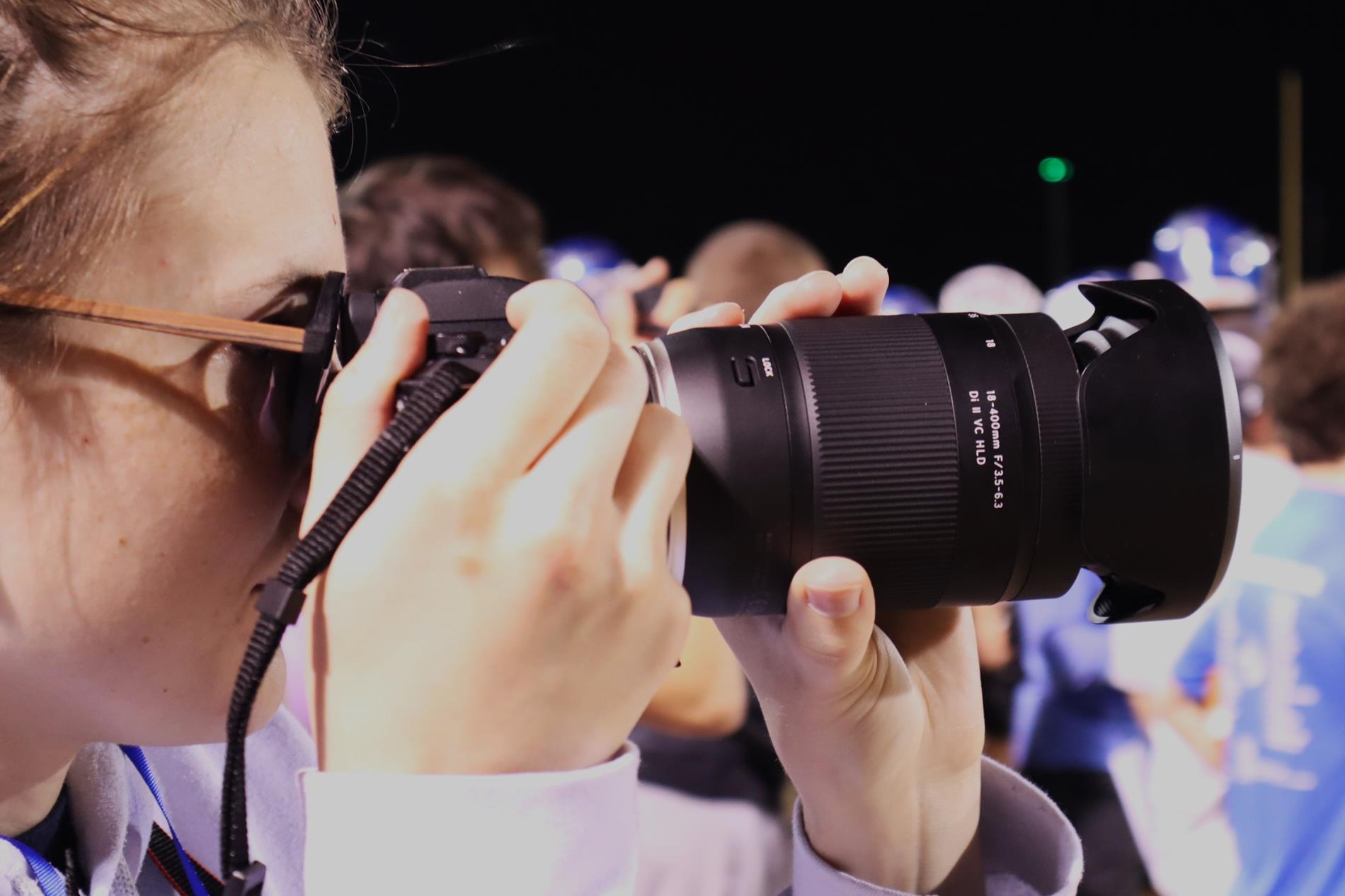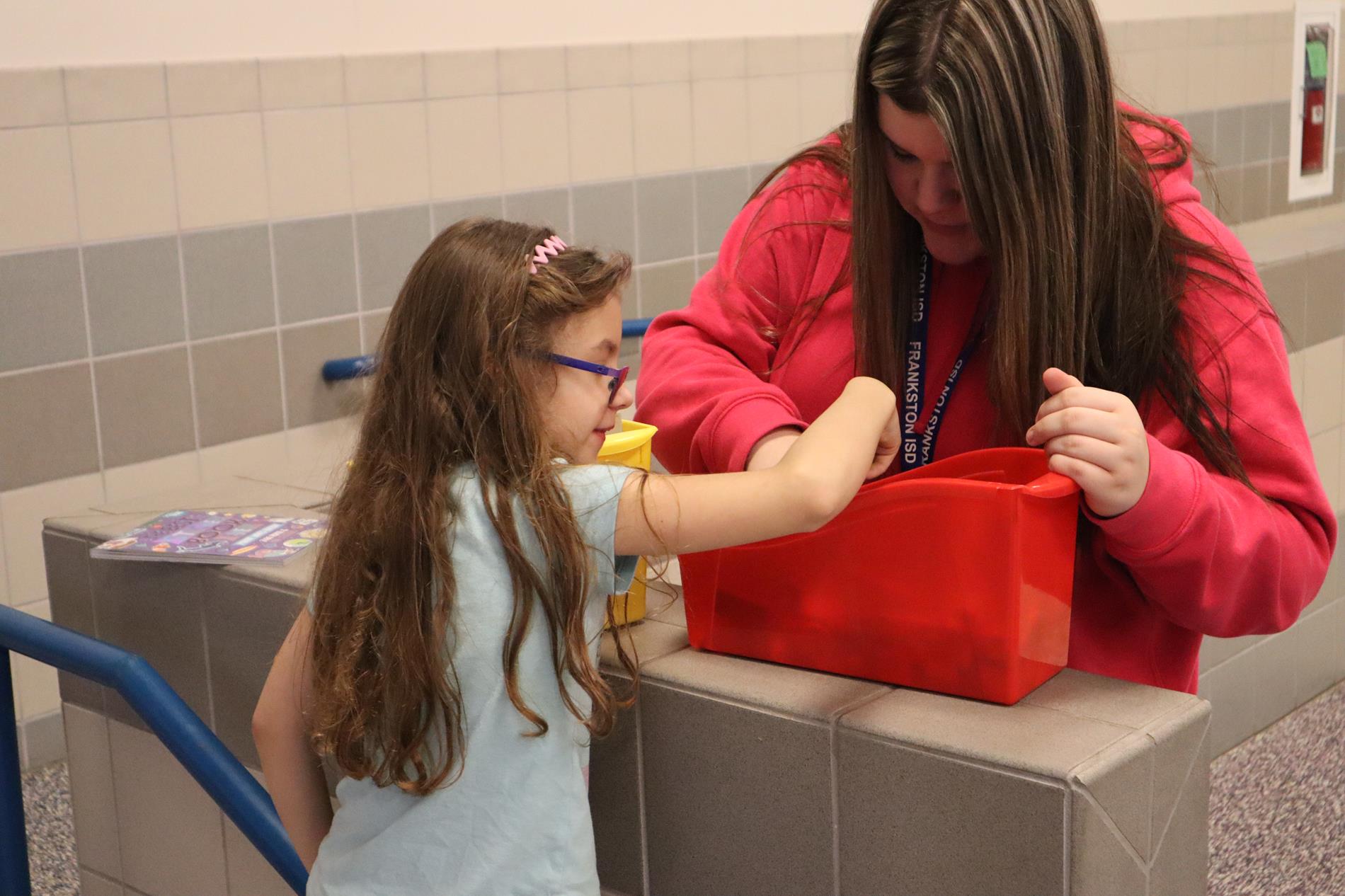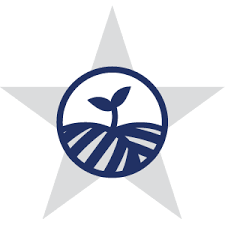 Agriculture, Food, and Natural Resources