Frankston Independent School District fosters a community of life-long learners by providing an environment that builds self-worth, integrity, and respect for diversity while striving for academic and social excellence.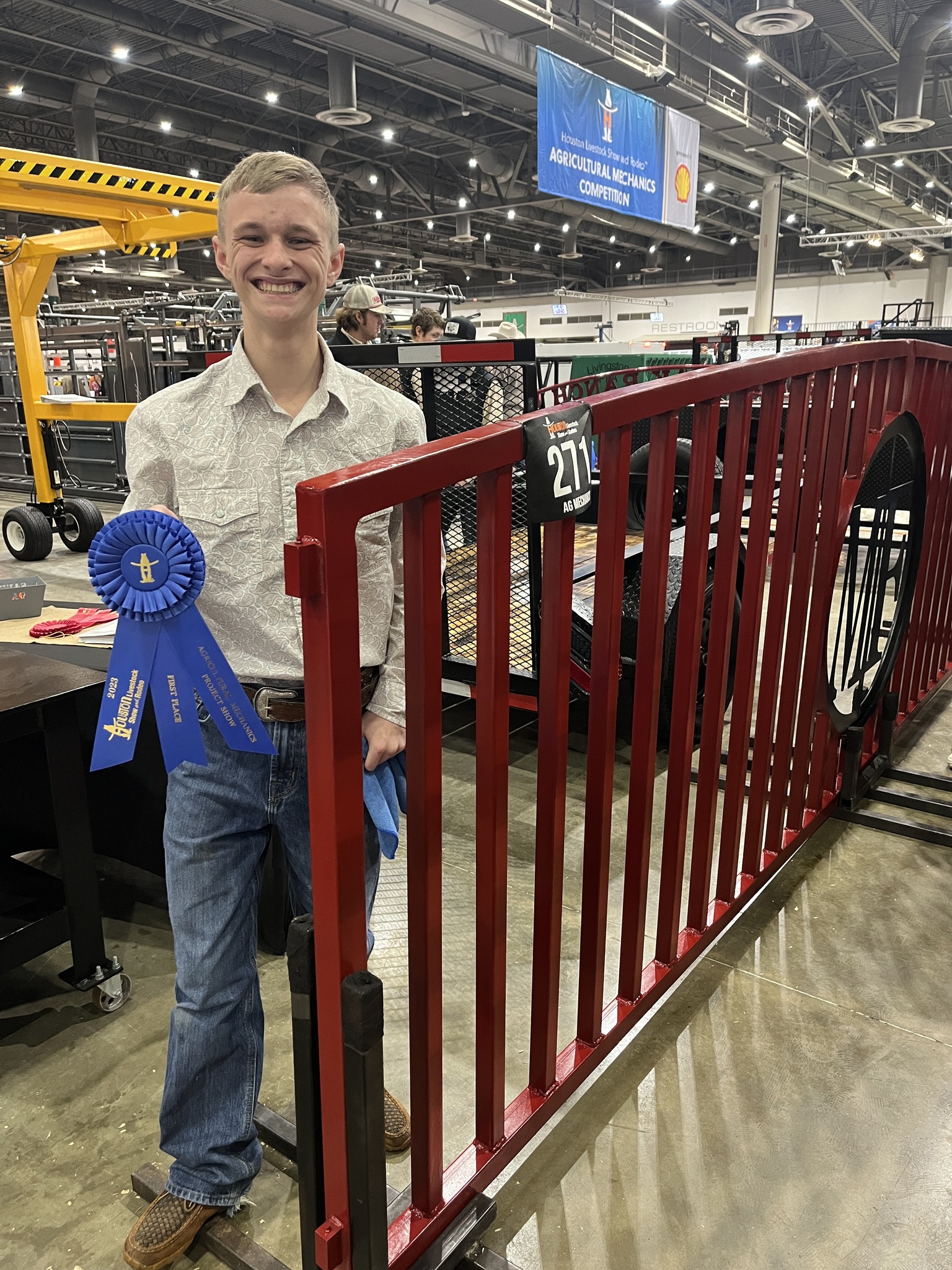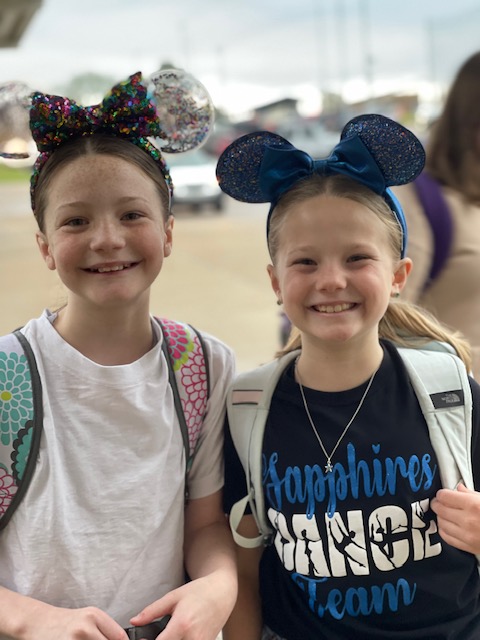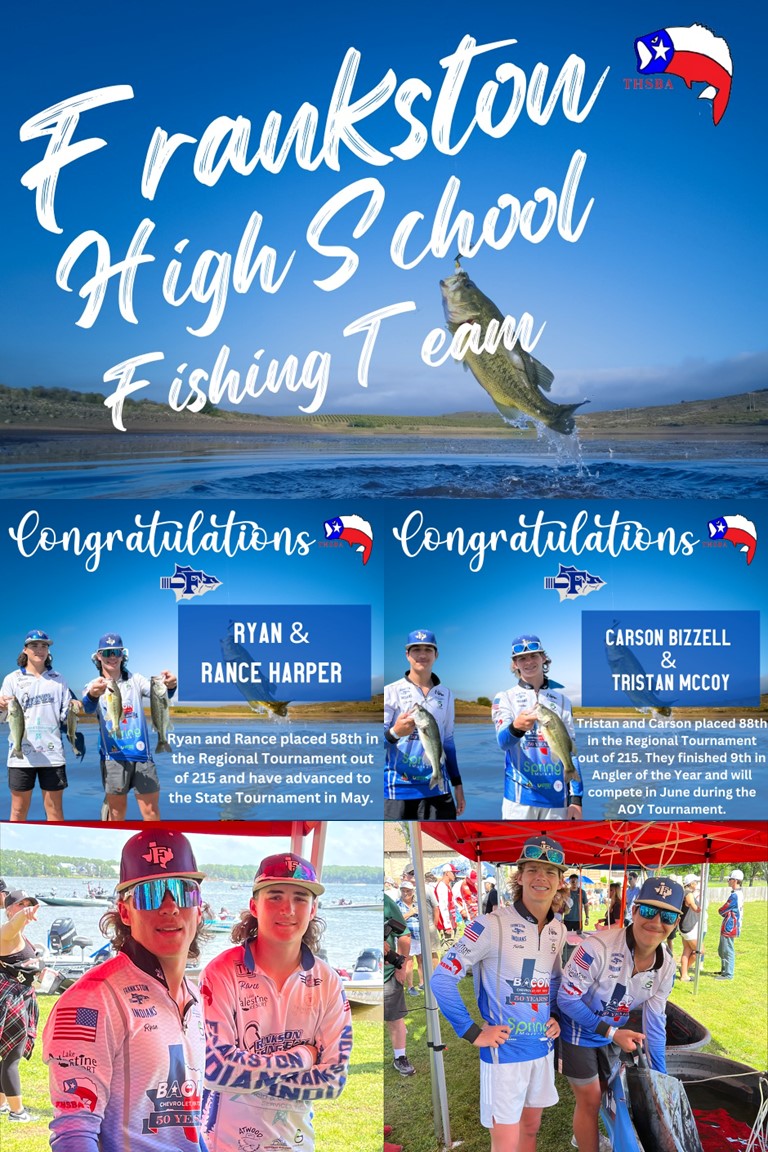 Students who attend school regularly have been
shown to achieve at higher levels than students who do
not have regular attendance. This relationship between attendance and achievement may appear early in a child's school career.