Frankston ISD Ag Department Teaches Outside of the Box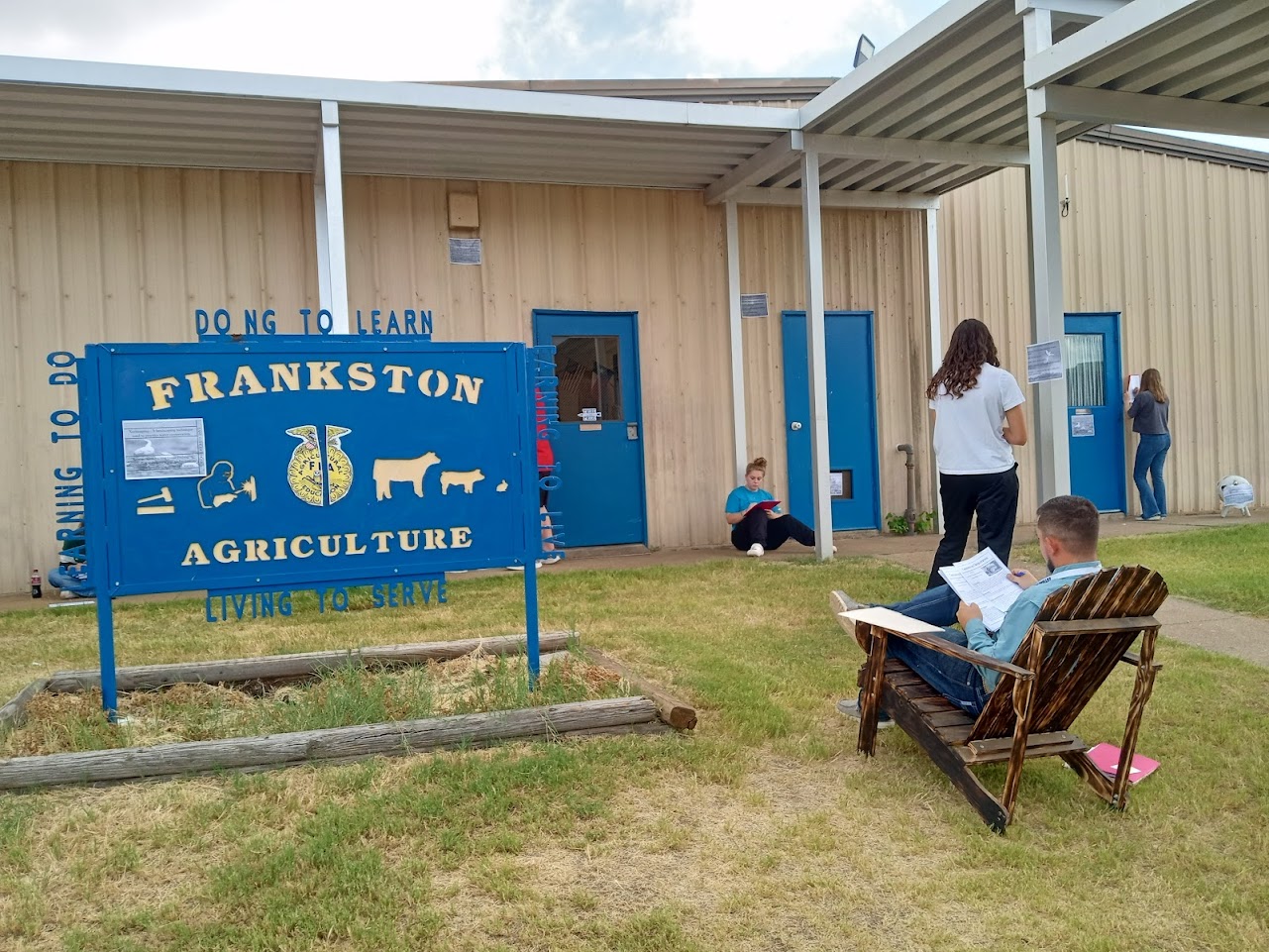 ---
As summer draws to a close and fall gets set to take center stage, spending much of your day indoors is less than desirable. FISD Ag teacher Riley Webb felt his students could benefit from a bit of fresh air so he moved the lesson outdoors.
Students could be found looking for vocabulary terms on stop signs, the side of the building, or any other surface that could hold tape and a sheet of paper. This took classroom engagement to a whole new level. Students worked together to gain access to all the terms they were responsible for knowing and took a complete set of notes despite the lack of desks or florescent lighting.
A study conducted by Dr. Matthew Browning, Assistant Professor at Clemson University, found that moving students outdoors not only increased classroom participation during the current lesson, but had a long-term impact on increasing student engagement in the indoor lessons that followed.